---
Recommended Products for Zoom Meetings and Video Conferences (affiliate links):
---
Making zoom meetings engaging is a skill that can be learned. Unfortunately, many people don't have that skill, leading to lots of boring and awkward remote meetings.
Here are some reasons why they can be boring, and what to do about it.
Problem with Zoom Meetings: No Fun, Just Awkward
Sitting at home in front of your computer puts you in a more casual mindset.
But then, when you see the faces of your colleagues, you also have to act professional.
So there's some cognitive dissonance there.
Also, participating in a remote video meeting is an unusual experience for most people. So many people are still trying to get their bearings.
Any novel situation like this creates hesitation and uncertainty.
Many people can be camera shy, adding to the general awkwardness.
And on top of all that, most people conduct their zoom meetings in a very boring, matter-of-fact, kind of way (like most in-person meetings, only worse).
Bring in Some Fun and Creativity
To overcome this, bring in some humor.
Tell a joke at the start of the meeting, or have someone with a good sense of humor tell a funny story.
Invite people to use interesting virtual backgrounds. It protects the privacy of their home, and also just lightens the mood.
Virtual Coffees/ Happy Hours
Host virtual coffee socials or happy hours separate from work meetings.
Just like you would hang out with colleagues in person after work, or grab coffee socially, do the same thing over zoom.
Mixing up the remote experience will make people enjoy the remote medium more.
A client of mine who is a Managing Director at a big consulting firm started hosting virtual happy hours for his team with themes like "funny hat day."
Virtual Games and Quizzes
At one of our corporate clients, the Head of L&D started doing a daily lunchtime trivia quiz over zoom, with a weekly prize for the top performers.
It was a good bonding experience, and it consistently attracted 60+ participants. She used Mentimeter to organize and host the quiz.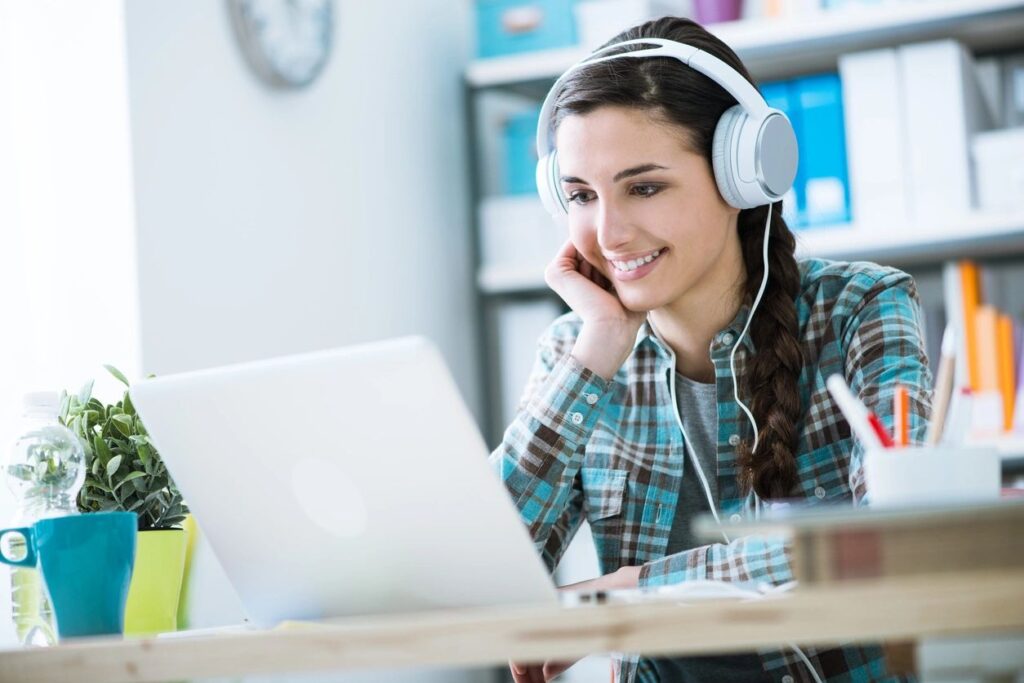 Over-Reliance on Zoom
Does it have to be a zoom meeting, or can it be handled over Slack/ Basecamp/ email or some other means?
How about an old-fashioned phone conference call, if people are tired of staring at screens and want to give their eyes a rest?
For those that don't really need to be there live, can the zoom session just be recorded and sent out afterwards?
A good rule of thumb for remote meetings (and meetings in general) is: only use it when absolutely necessary, and only for those who absolutely need to be there.
Inviting people to any and every meeting is likely to burn them out.
Being more judicious about remote meetings will make people more engaged when they do get on a zoom call.
Low Participation in Meetings
Is everyone engaged? Or is the meeting being dominated by 2 or 3 participants?
Get everybody involved and contributing to the meeting. Call on individual people to contribute or ask a question.
Encourage people to add their thoughts in the group chat box while the live conversation is happening.
In the meeting agenda that you provide the group in advance, carve out time for everyone to chime in.
This will make them more engaged with zoom.
Fix Technical Issues
It may sound obvious, but we've all been in zoom meetings where people didn't have their video or audio setup correctly.
Fiddling around with the settings wastes everyone's time. It makes people to check out and open a new browser window. And it reinforces the tediousness of zoom.
Don't let that happen. Fix technical issues and get everything setup properly before the meeting starts.
If individual people are not familiar with how to set it up, send them instructions beforehand.
---
Recommended Products for Zoom Meetings and Video Conferences (affiliate links):
---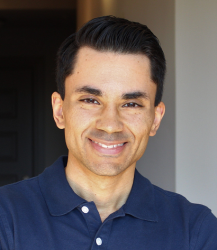 Latest posts by Justin Aquino
(see all)