Justin Aquino, Founder and Head Coach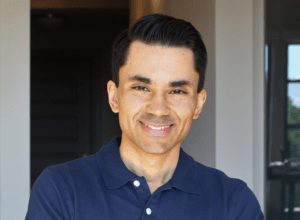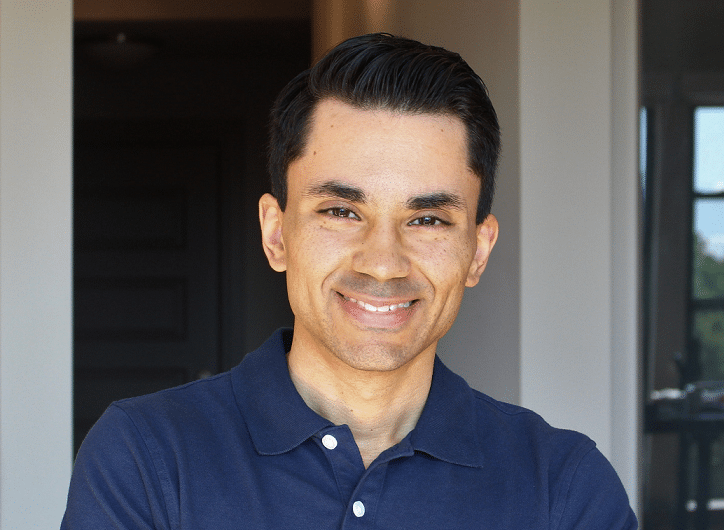 As Founder and Head Coach of Cool Communicator, I provide public speaking coaching and communication training for individuals and groups.
Our comprehensive and long-term programs facilitate improvement in verbal delivery, body language, slide design, confidence, charisma, and audience engagement.
I've successfully worked with clients from over 20 countries, conducting thousands of hours of coaching and training. I've been coaching professionally since 2012.
---
Julie Cortés, Award-Winning Copywriter, Speaker and Business Coach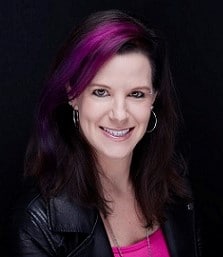 With more than 20 years' experience as a freelance copywriter and proofreader, I am the founder of The Freelance Exchange.
I teach as an adjunct professor at the world-renowned Kansas City Art Institute. Recognized with awards dozens of times over for my work, leadership, and volunteerism, I am regularly sought out for media interviews both locally and nationally.
I bring the same savvy advice, best practices and industry standards to individuals and groups through coaching and public speaking.
---
Shannon Stott, Creator and Director of Improv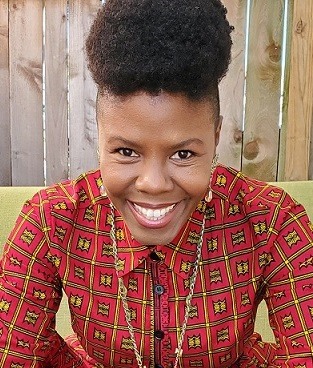 My experience working internationally in the State Department coupled with my 20+ years Improv experience, gives me a unique perspective into communication.
I help performers and non-performers discover communication skills to support their professional and personal progress.
Focusing on Dynamic listening, Co-Creating and Self trust, I guide corporations and individuals to strengthen their teams and themselves through better communication and connection. We also laugh. Did I mention that? We have a good time.
---
Joanne McDonnell, Learning and Development Consultant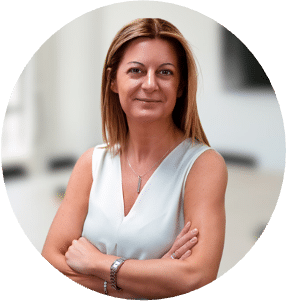 With 20+ years of experience, I work with individuals and teams to achieve their personal and professional goals.
I've managed multi-million-dollar L&D budgets, and led leadership development programs for 3,500+ employees, ranging from early career pipelines to executive coaching in FinTech, Manufacturing, TV, Film, and Retail.