---
Cool Communicator LLC has provided hundreds of clients with communication training, public speaking coaching, and presentation skills courses.
Our clients have overcome stage fright, given conference keynotes, TEDx talks, led high-stakes meetings in front of senior executives, and gained assertiveness in the workplace.
Clients have also given successful interviews with ABC News, Cheddar, Now This Media, Yahoo Finance, and more.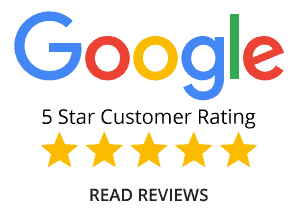 One-on-One Coaching
Our 1:1 coaching clients have included CEOs, engineers, data scientists, UX designers, management consultants, startup founders and many more.
One-on-one communication coaching is ideal for those looking for a customized approach.
We address confidence challenges associated with public speaking and communication, as well as speaking techniques, message creation, and body language improvements.
Coaching includes lessons and strategy, as well as targeted practice drills and exercises, to help you transform your speaking and communication skills.
Coaching is available in person or remote over video conferencing.
Our Students Come From Over 20 Countries and Work at World-Class Companies Including: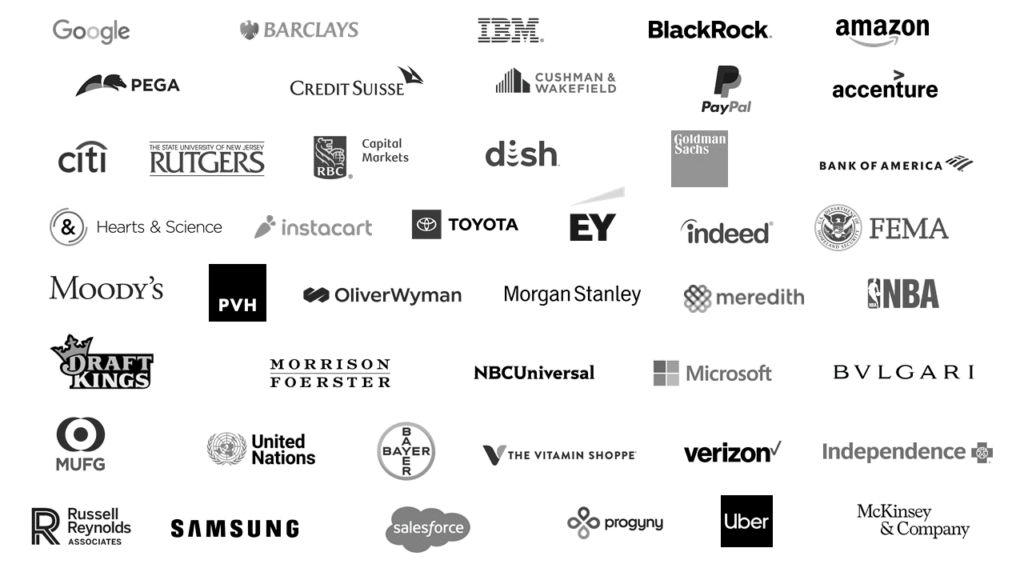 Clients Have Spoken to Major Media Outlets: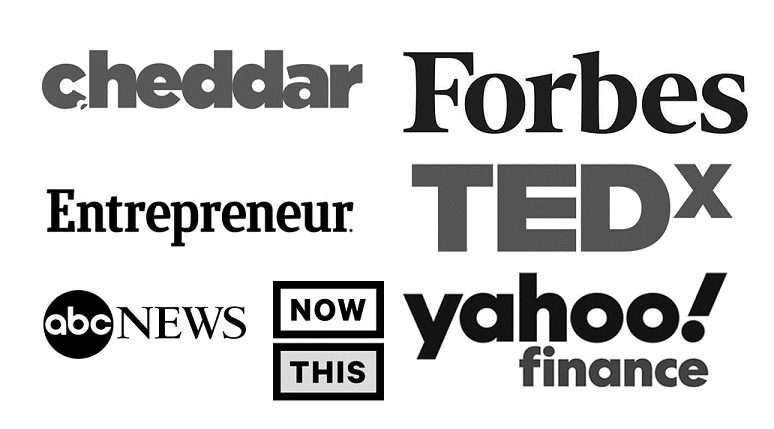 Public Speaking and Communication Classes
We have provided dozens of courses and workshops to engineers, data scientists, creatives, investment professionals, and executives.
Courses and workshops are highly interactive.
We emphasize active practice, personalized feedback, and building genuine confidence for presentation and speaking skills.
Courses are available in person and virtually.
---

Subscribe