Presentation training designed for professionals and business owners
The best way to excel in your work presentations is to get training and guidance.
Our clients and students are professionals from a wide variety of industries, sectors and business functions.
They are responsible for giving regular team presentations and quarterly status updates, leading collaboration and brainstorming sessions, building slide decks, and conducting meetings and presentations remotely.
Their audiences internal stakeholders, senior executives, client partners, and others.
Personalized Presentation Training
Customized one-on-one coaching enables us to work through your unique challenges and goals.
Each individual is different, and each workplace has different challenges to confront.
An effective presentation in a casual startup setting might look very different from a presentation in a traditional corporate environment.
Similarly, your presentation challenges may differ significantly from someone else who has more or less experience, or who wants to convey a different professional image.
With regular coaching sessions, we will be able to get to the bottom of your core challenges, develop specific solutions, and maintain accountability.
Learn Presentation Principles and Best Practices
Coaching programs include an exploration of major principles and concepts around effective presenting, confident communication, and persuasion.
We will explore areas like:
Body language, vocal projection, and nonverbal communication
Presentation structure and flow
Managing Q&A
Time management
Word choice and messaging
Communicating technical ideas to nontechnical audiences
Researching and understanding the audience
Building slide decks and effective visuals
All coaching content will be customized to your specific needs and goals.
Presentation Practice Drills and Exercises
The best business presenters don't become the best by accident. They practice and rehearse rigorously.
Coaching sessions include practice drills, exercises and feedback that is tailored to your specific situation.
We will design practice sessions that help cultivate the exact presentation skillset you are going for.
We also create regular presentation practice activities that you will pursue on your own, with colleagues, or in your day-to-day working life. This will help you reinforce the concepts and transform your skills over time.
Build Confidence and Overcome Stage Fright
Stage fright and camera shyness are common challenges.
If you feel nervous or anxious in front of an audience, or in front of specific audiences like your bosses or clients, rest assured, it is possible to improve.
We address inner mindset and confidence challenges you may be facing, as well as practical techniques to feel calmer in front of an audience.
We will explore physical practice and mental habits that will help you to shift your confidence levels during presentations.
---
Justin Aquino
Founder and Head Coach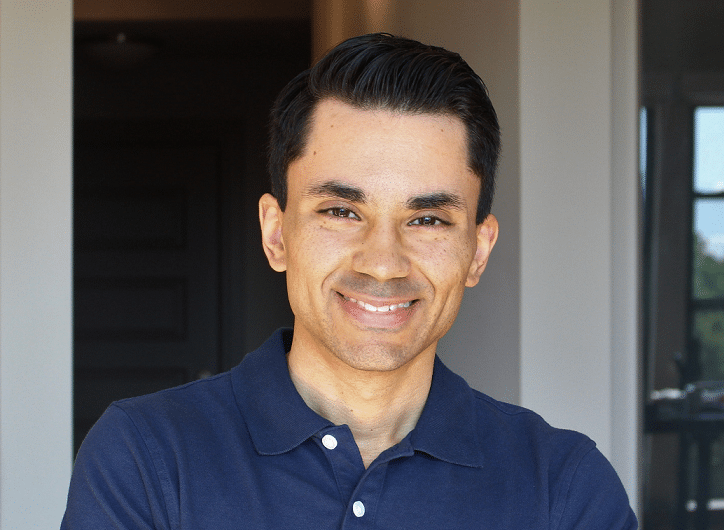 I created Cool Communicator LLC to help professionals and business owners reach their full leadership and communication potential.
I've provided thousands of hours of coaching and training to clients from over 20 countries.
Clients include CEOs, data scientists, UX designers, product managers, and solutions architects. I've also worked with professionals and business leaders in finance, consulting and many other fields.
My clients have worked at Accenture, Amazon, Bank of America, Barclays, BlackRock, Bulgari, Citibank, Credit Suisse, Cushman & Wakefield, Dish Network, Ernst & Young, Goldman Sachs, Google, Humanity 2.0, IBM, Indeed, Independence Blue Cross, Instacart, McKinsey, Microsoft, Moelis & Company, Moody's, Morgan Stanley, Morrison & Foerster, MUFG, The NBA, NBC Universal, Oliver Wyman, PayPal, Pegasystems, Progyny, PVH, RBC Capital Markets, Salesforce, Samsung, Uber, United Nations, Verizon, Visa, The Vitamin Shoppe, and more.
See the results clients are getting.
---
Contact Us to Get Started: