---
Zoom Meetings Have Unique Challenges
On a recent live webinar, we got a question from an attendee:
Is there anything we need to do more or less of for video conversations compared to in-person conversations?
A lot of the principles of influence and audience connection are universal.
These are things like:
Identifying major themes that will resonate with your audience
Researching the audience
Strategizing about how to connect their top priorities with your message
However, there are several key differences.
Interaction and Energy with the Audience
Interaction is definitely more challenging in Zoom meetings.
So it's good to actively solicit input and interactivity from your audience.
When a person is watching a webinar or video conference, the default is to not interact very much.
Build interaction into your presentation.
It's also important to bring the energy and amp it up even more than you would in person.
If people are sitting watching you at home, they're probably distracted or multitasking.
So you've got to keep them engaged.
Optimize Your Aesthetics and Decor on Camera
Be careful about what's around you and what's behind you. Make sure it's not distracting and make sure it looks good. Avoid clutter.
Make sure to have good lighting, and a good microphone.
Naturally, it's never going to be perfect. But as long as your environment looks pretty good on camera, enables you to get and keep their attention, that's the most important thing.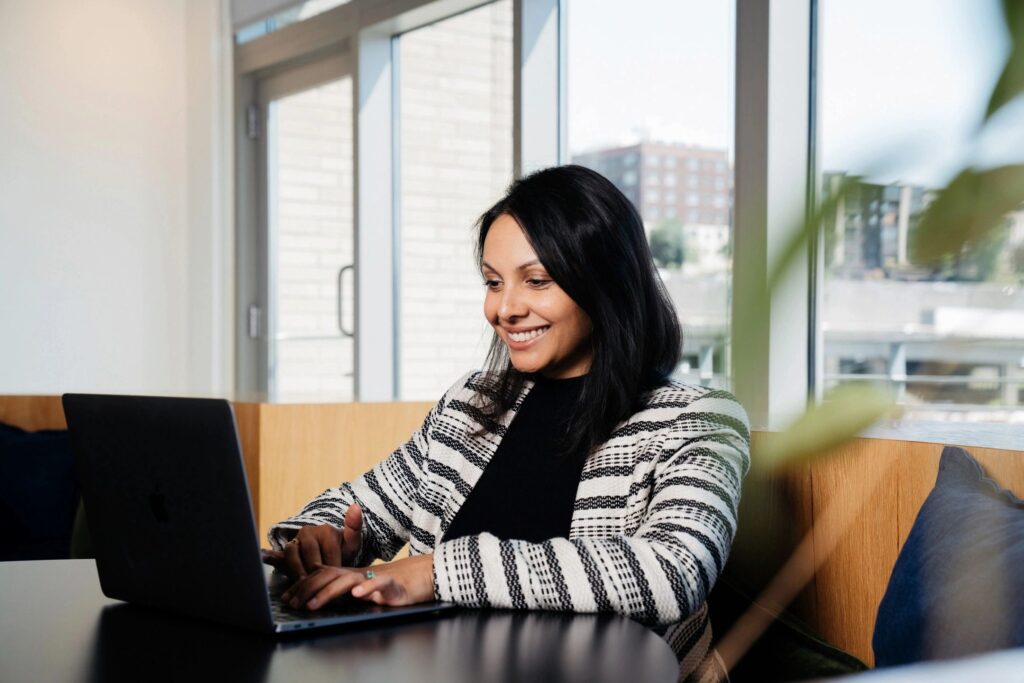 Use Chat and Other Tools at Your Disposal
Use the chat feature in Zoom meetings.
Email people documents beforehand if relevant.
Use screen sharing.
Most people are not aware of the whiteboard feature in Zoom. Use the whiteboard to brainstorm with people live, and get people to participate.
There are similar tools in Skype, Microsoft Teams, Webex and others.
Get creative in crafting an experience that goes above and beyond the core message or information itself.
Online Presentations are Here to Stay
People are getting used to doing webinars. Zoom meetings are becoming more and more common.
They will continue to be a fixture of the working world going forward.
So it's critical to get comfortable with these tools.
Before the Covid pandemic, wearing professional attire and having a professional image was standard for working people going to an office.
Post-Covid, your professional image will also be influenced by the quality of your video, on-camera aesthetics, and background.
And just as important will be your ability to manage a chat, whiteboard, and a screen share in Zoom meetings.
---
Recommended Products for Zoom Meetings and Video Conferences (affiliate links):
---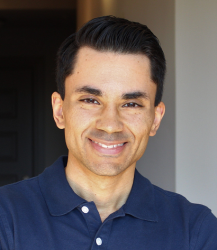 Latest posts by Justin Aquino
(see all)