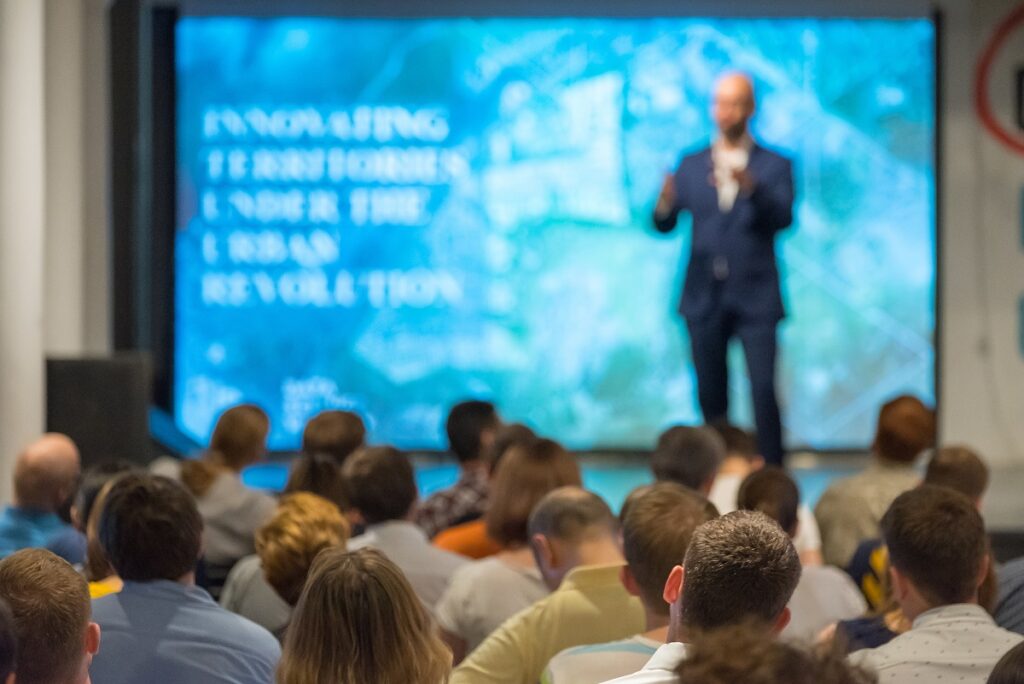 How to Gain Respect as a New Leader
Gaining respect as a new leader or manager is critical to your success.
You've got to lead people who are new to you or those you were once on a team with, and earn their respect so they'll follow you.
If you're younger than some on your team, you've got an even bigger barrier to overcome.
So, what can you do?
---
RECOMMENDED VIDEO COURSE:
Management Skills: New Manager Training in Essential Skills
Management Skills Certification in Developing People, Leading Teams & Process Improvement
$149.99
Available on Udemy
---
The key is to create a balanced environment in which your employees recognize and respect your authority while also feeling valued and respected.
Prioritize the growth of each team member, recognize their potential, and encourage them daily.
Here are the three key elements you need to keep in mind and implement if you are going to gain the respect of your employees or team.
1. Respect Comes From Action: Lead By Example
People are eager to follow others with a proven track record.
Don't be afraid to share your achievements. While you shouldn't boast or belittle others' work, a reputation of achievement will show your team why they should follow you.
Show a willingness to take responsibility for your tasks and continue learning. Nothing is more frustrating to your employees than being led by someone with a "do as I say, not as I do" leadership style.
If you are humble enough to acknowledge that you should always be willing to learn, even as a leader, this will come across in the way you speak to your team.
2. Set and Enforce Boundaries
You need to set clear boundaries that others should not cross, or only cross in very specific circumstances (e.g., a health or family emergency).
Consistent enforcement is critical so that your team learns to respect the boundaries you set.
Your leadership style needs to strike a balance between clear authority and care for each team member. Take an interest in your employees' lives and wellbeing while still maintaining a healthy level of authority.
Remember that your employees' success is your success. It's important not to come across as authoritarian as this will create a "me vs you" environment.
But clear boundaries help everyone to be more productive.
3. Lead with Fairness
Any semblance of favoritism or giving certain team members "special treatment" will lead to frustration, disloyalty and suspicion of your motives.
This makes people lose respect for your decisions.
Having favorite team members can indicate that you see your team as friends, rather than employees.
This can cause conflict within the team and with you, especially when it's time to review their performance. You need each team member to feel that they are treated without prejudice.
Show the same level of support to every team member and show consistency in how you delegate assignments, incentives, and perks.
When you do this, they are more likely to take responsibility for their performance.
Remember the Importance of Transparency
If your employees feel that you lead with honesty, they're far more likely to feel comfortable approaching you with questions.
This makes them more productive and helps them produce higher-quality work.
If they know you are honest with them and act as their advocate, they'll be willing to follow you even when times are tough.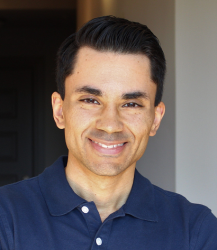 Latest posts by Justin Aquino
(see all)