Presentation skills creative professionals
Creatives often have to present their work to clients, senior decision-makers, or the general public.
These are tactics that can apply to UX Designers presenting to non-design teams, Filmmakers and Visual Artists seeking funding, and others that have to speak with impact and influence a non-creative audience.
Edited Transcript of the video:
Presenting creativity to a noncreative audience
This is a challenge that a lot of creative professionals have.
How do you describe the concept, and why you're making certain decisions in a way that's going to be interesting and relevant to a particular audience?
Who is the audience and what do they want?
Understand what are their goals, their needs, their desires, what are their challenges, what are their major projects.
And be able to frame your creative pitch or presentation in that context.
Being able to discuss the tangible payoff for that particular audience is important.
So in this case, my client is a filmmaker pitching a project to the Department of Tourism as well as the Department of Arts and Culture in a city.
What is the mayor concerned with? What are the Board of Directors of this particular department concerned with?
Obviously they're focused on getting more tourism in the city, they're focused on getting foot traffic, and positive exposure for the city. So being able to talk about those things is important.
Incorporate those into your pitch.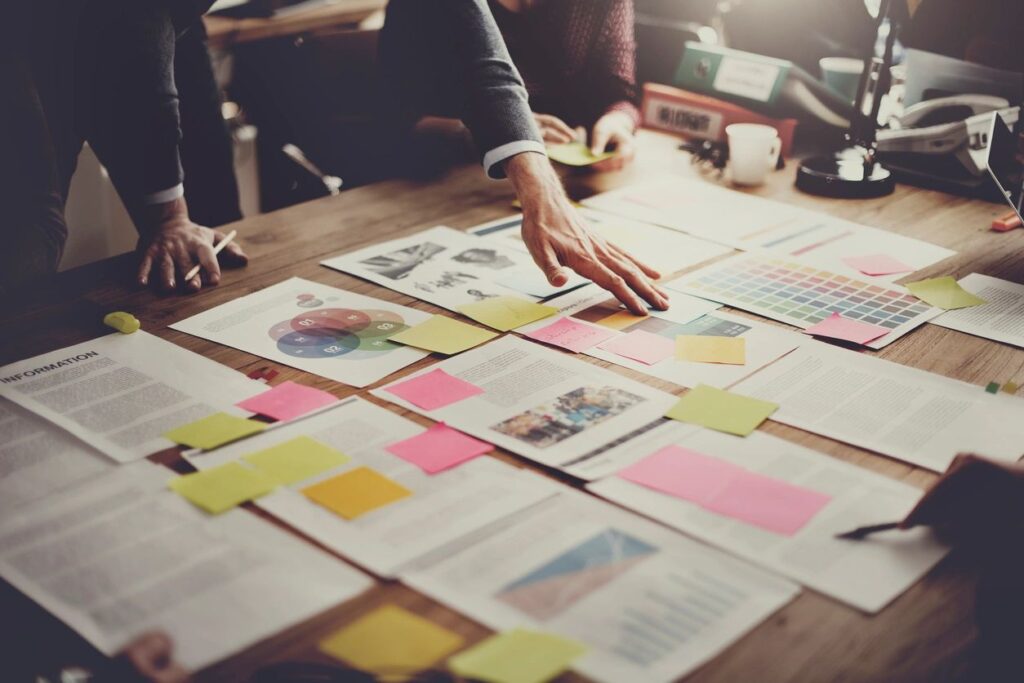 Take them through the journey
But the main focus for a creative person is to take the audience through the journey of how you designed and how you developed this particular project.
If you look at the really great creative communicators, interior designer Joanna Gaines is a big one that I emphasize a lot. She's probably one of the best if not the best in terms of national exposure.
You can even look at Project Runway, and the way the fashion designers describe their work and their creative process.
There's a lot of specific things you can learn just from them.
Your inspiration
Talk about how you decided on those particular colors, shapes or textures.
Where did it come from? What was the moment of inspiration? What was the specific experience that led to that flash of insight?
The goal of the project
So if you're a fashion designer, the goal might be to make a dress that is versatile enough that a woman can wear it in a professional and casual setting.
If you're talking about interior design, maybe the story is: "my client wanted a new kind of living room that was comfortable and welcoming, but also very chic and high-end."
Mentioning the goal helps to frame it, and helps the audience to understand where you're coming from.
And it gives a foundation for the decisions that you later made around the actual design elements.
The creative process
People want to hear how the design evolved over the course of the project.
Consider questions like:
What were the major decisions that you implemented?
What were the materials that you chose and why?
How did those materials relate to the ultimate end product?
How did you decide to sacrifice certain elements (for cost or budgetary concerns) and to include other elements that were particularly high priority for the client?
Discussing those decisions helps the audience understand how you went from Point A to Point B.
It's important they understand that you really have put in a lot of work. As consumers, when we see a creative output, we don't know all the work that went into it.
So you want to convey everything beneath the surface. And they will appreciate the design that much more.
The tangible payoff
What are the specific tangible payoffs that you should highlight? What will your work actually contribute to?
Whether it's tourist dollars, more brand loyalty, or more engagement on the app, the audience should see that your design is not just aesthetically pleasing.
There's actually a specific reason why we should go ahead with this project. Make that connection for them.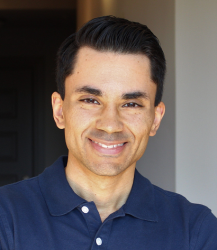 Latest posts by Justin Aquino
(see all)