Justin Aquino, Founder and Head Coach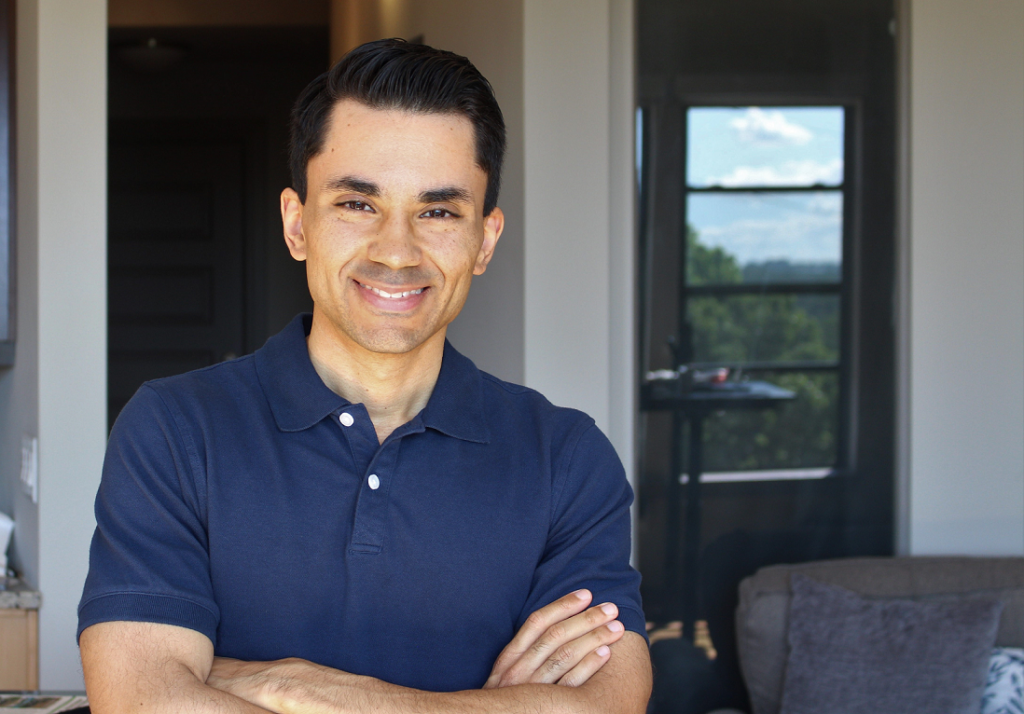 As Founder and Head Coach of Cool Communicator, I provide public speaking and communication coaching, and lead our team in developing courses and training programs.
Our programs help you improve verbal delivery, body language, slide deck/ PowerPoint design, confidence, charisma, and audience engagement.
I've successfully worked with clients from over 20 countries, and have conducted thousands of hours of coaching and training.
I've been coaching professionally since 2012.
I'm fascinated by the process of personal growth and transformation. My process and method constantly evolves as I help my clients and students make breakthroughs in their unique challenges and achieve real results.
I love my work because I get to work with smart and hard-working people who are great at what they do. I get exposed to many different industries, work environments, and business challenges while facilitating real change in communication, presence and confidence.
Before coaching, I spent six years in event management where I developed my leadership and communication skills in fast-paced settings, managing hundreds of team members while organizing thousands of guests.
I studied in the School of Management and graduated with a degree in Economics from Boston College.