Team Training & Consulting
Customized, Flexible & Long-Term Training Solutions
Whether you want to build your team's confidence for sales presentations, improve phone and video speaking skills, train your team in networking strategies, or improve communication between junior and senior team members, we will develop a coaching and consulting program for your unique goals.
My clients have worked at Morgan Stanley, Cushman & Wakefield, Meredith Corporation, Oliver Wyman, Rutgers University, Moody's, Morrison & Foerster, UNICEF, Bank of America, and many more. Whether a corporate setting, a growing startup, or professional association, all material is flexible and fully customizable to your team's needs.
Develop Essential Skills in Your Organization: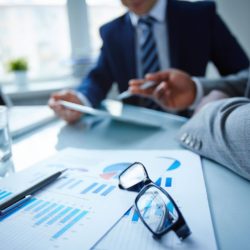 Sales & Negotiation
Build effective sales strategies, refine the pitch and company presentation, and provide reps with essential negotiation skills.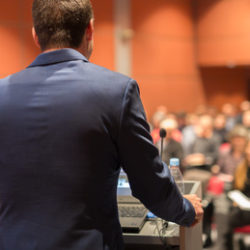 Public Speaking & Presentation Training
Empower team members to connect with their audience during speeches, presentations and panel discussions.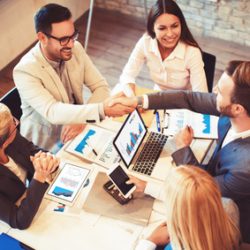 Leadership & Management
Develop confident and results-focused leaders. Give managers the tools to motivate junior team members, navigate emotions, and communicate assertively.
Training Programs Include:
Long Term Growth: Receive support over multiple weeks/ months as team members build their skills

Lessons & Strategy: Principles of verbal delivery, persuasion, influence, assertiveness and charisma

Drills & Exercises: Role-plays, simulations and structured exercises in-session

Video Recordings: Enable team members to see their own strengths and weaknesses from an objective point of view

1:1 Phone Coaching: Personalized support in between group sessions

Live Coaching & Observation: Receive live support and guidance for critical meetings, presentations, or conference calls

Plus more elements to facilitate transformative growth
Let's Discuss Your Goals:
Submit this form to tell me more about your team's challenges and goals, and we will set up a brief consultation to discuss more